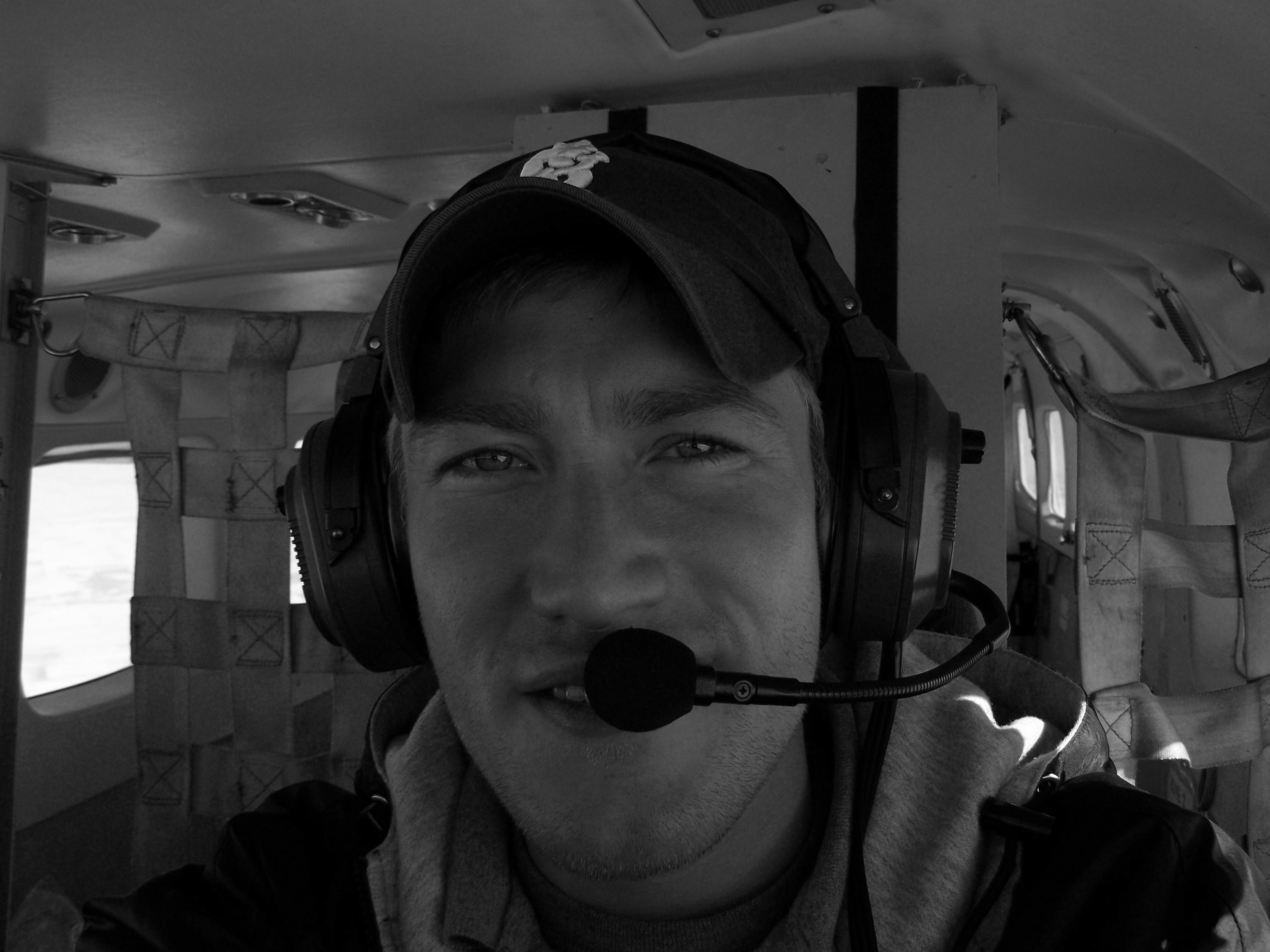 About the Author:
Alex Stone grew up in Munster, Indiana. He's been flying since age fourteen and received a Bachelors Degree in Aviation Science from Western Michigan University. He has worked as a flight instructor and was a "Freight Dog" in the air cargo industry for seven years. This is his first novel.



Become a fan of Hauling Checks on Facebook

Copyright © 2009 Alexander W. Stone. All Rights Reserved.